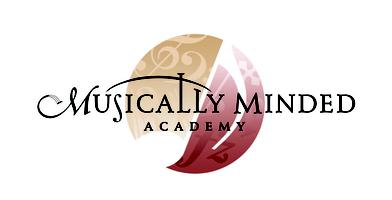 Faculty Concert
Featuring Terrence Brewer, guitar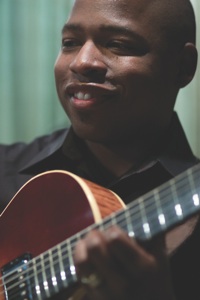 Acclaimed Jazz Guitarist Terrence Brewer will be joined by friends in this great concert.
Award winning Guitarist Terrence Brewer brings his talented jazz quartet to the stage at Musically Minded Academy on Sunday, September 30th at 2pm.

Brewer's quintet will feature two of his long time band mates who happen to also be two of the Bay area's most talented women jazz musicians around, vocalist Mary D'Orazi (http://www.marydorazi.com/) and drummer/percussionist, Carrie Jahde (http://www.carriejahde.com/).

In addition to celebrating both Carrie and Mary's roles as prominent women jazz musicians, Brewer's quintet will also perform music written by some of Jazz' greatest women composers."

"Terrence Brewer Quintet featuring Mary D'Orazi and Carrie Jahde"
Terrence Brewer – Guitar (http://terrencebrewer.com/)
Tim Campbell – Piano
Doug Ebert– Acoustic Bass (http://www.myspace.com/dougebertmusic/music)
Carrie Jahde – Drums/Percussion (http://www.carriejahde.com/)
Mary D'Orazi – Vocals (http://www.marydorazi.com/)
Terrence Brewer has extensive experience as both a performing professional and guitar instructor. With 13 years teaching experience in all styles, ages and skill levels, Brewer is a versatile virtuoso capable of guiding any student toward a professional level of musicianship. He has performed at countless Jazz Festivals (Filmore Jazz Festival, SFJazz Festival, Monterey Jazz Festival, etc.), can be seen regularly at local venues (Butterfly, Eastside West, Café Claude, Jupiter, etc.) and has worked with Michael McDonald (Doobie Brothers), Mary Wilson (The Supremes), Gerald Albright, Dr. Anthony Brown, Pete Escovedo & Dave Ellis among others.
____________________________________
Attend these upcoming concerts as well…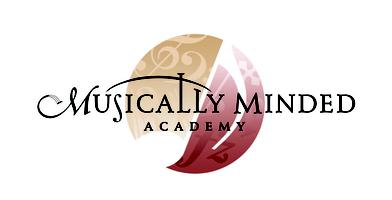 Celebrating Women Musicians Concert Series
Inspiring musical excellence through positive role models…
The purpose of the "Celebrating Women Musicians Concert Series" is to highlight the talents of local female musicians to inspire musicial excellence through positive role models. Many celebrated local musicians will be featured on this great series!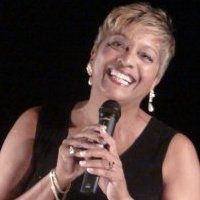 October 28th, 8 pm — Cheri Anderson and Mary Watkins, "Jazzin' the Spirit": Cheri Anderson, vocals. Mary Watkins, pianist. Trevelyn Lee, drums. Featuring Musically Mnded Factulty Member, Cheri Anderson–this concert will celebrate the divine in us combining jazz standards with positive lyrics of love. Tix $15/$8 in advance or $20/$12 at door.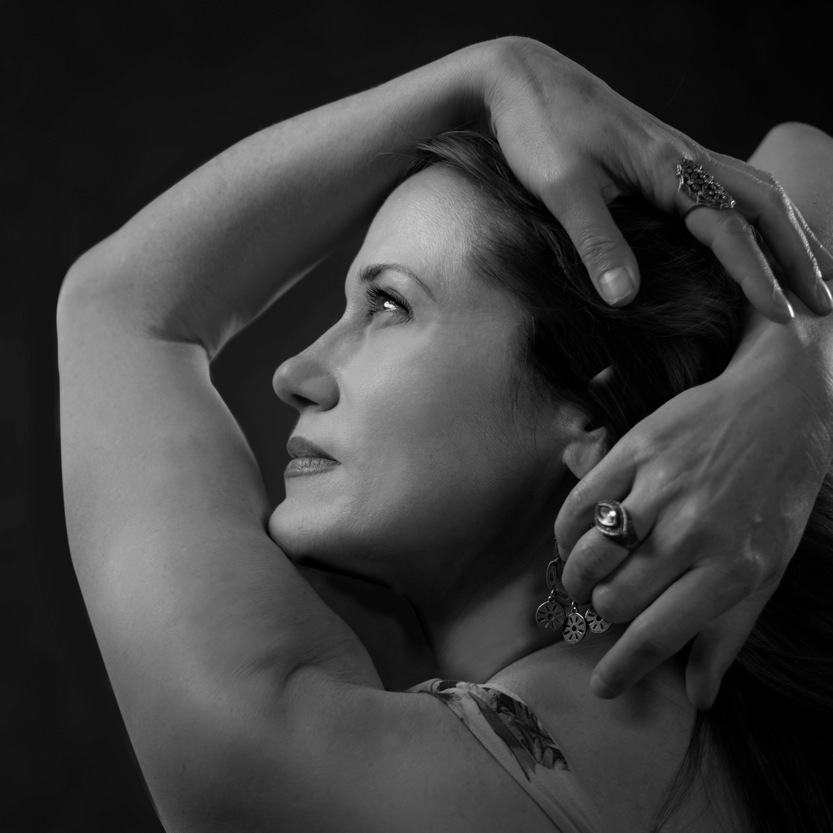 November 18th, 5 pm — Mary Jenson, "Beyond Jazz": Mary Jenson, vocals; Steve Carter, keys; Jeff Chamber, bass. A fusion of Modern jazz from the pioneers of the last 40 years! Featuring the music of signature composers ranging from Chick Corea to today's rising star Gregory Porter. Mary's originals from her 2011 release BEYOND will also be highlighted.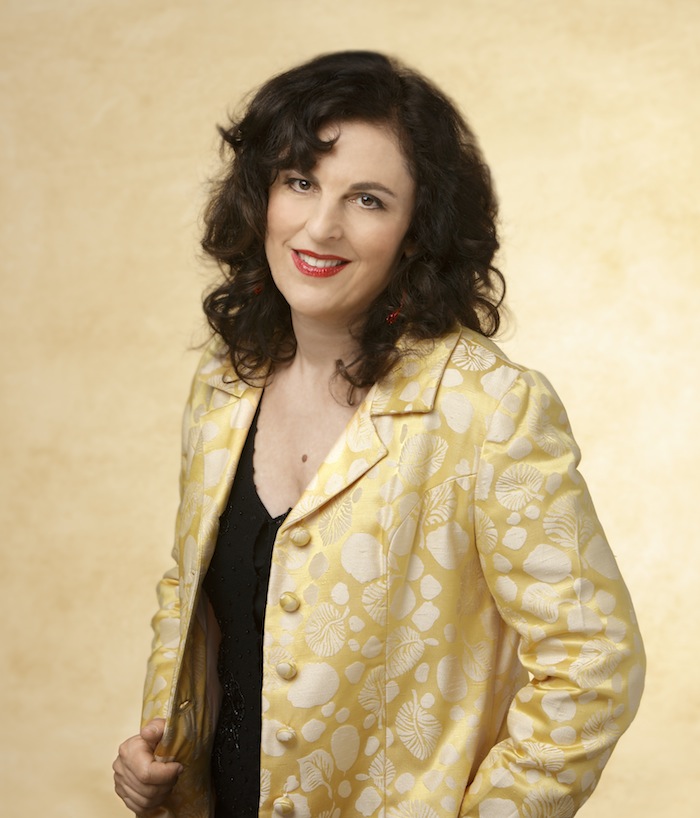 December 8th, 8 pm — Lisa B, "First Night of Chanukah: Songs for Chanukah, Christmas, and the Solstice": Lisa B, singer and poet. Alan Hall, drums. Fred Randolph, bass. Celebrating the holidays through song and spoken word! Tix $12/$8 in advance or $15/$12 at door.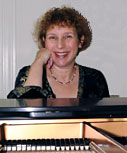 January 13th, 3 pm — Laura Klein, "Original jazz by Laura and friends": Laura Klein, piano. Kasey Knudsen, saxophone. Other players TBA. Pianist/composer Laura Klein will perform original music and new arrangements of jazz standards. Tix $12/$8 in advance or $15/$12 at door.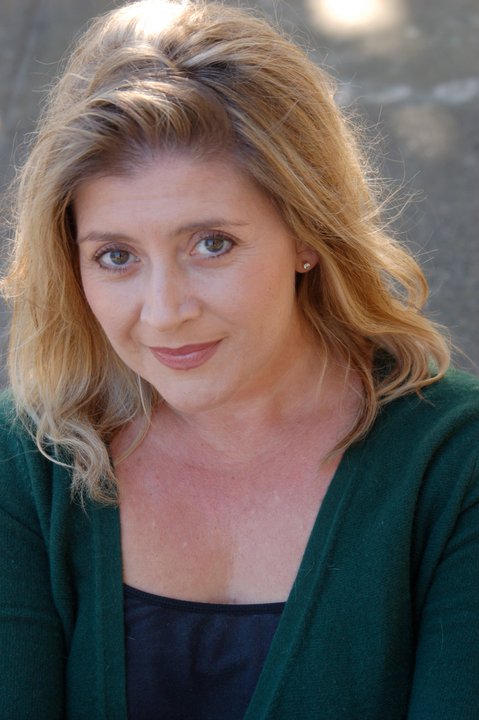 January 26th — Caroline Altman, "Reading of a New Musical":
Caroline Altman, Composer; Patricia Milton, Playwright. Featuring singers Caroline Altman, Dyan McBride, and John-Patrick Moore
.
In this compelling new musical, artists Nan and Chloe discover the inherent sacrifices and joyful realizations that accompany the pursuit of truth in art and life while shining a light too closely on a community that resists discovery. Is the danger of truthful art worth the risk?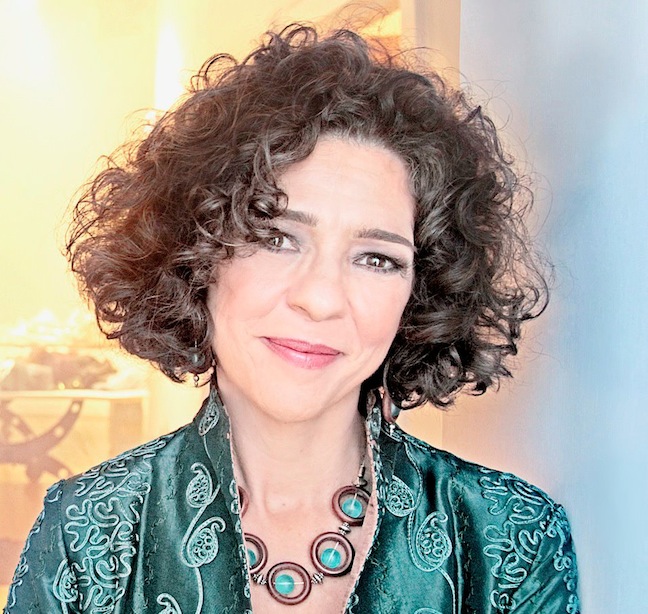 February 16th, 2013 — Lua Hadar, vocalist
:
Music Director Jason
Martineau on piano
with bass, drums, reeds,
percussion.
Since its inception in 2007, Hadar's band TWIST has developed a reputation for twisting the style of international standards, performing original numbers and presenting songs in different languages. Lua has charmed audiences from Yoshi's to Bangkok's Thailand Cultural Center to the Swan Bar in Paris.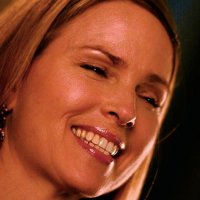 March 3rd, 3 pm– Pollyanna Bush & Raz Kennedy: The ProRrazone Love Project
:
Details coming soon!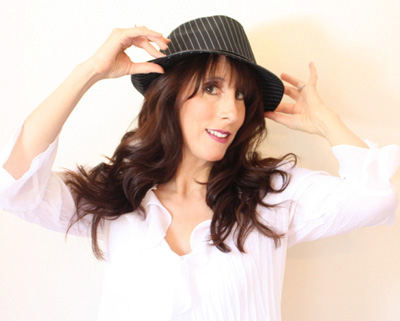 Saturday, April 6th, 5 pm:
Daria Jazz, vocals with Jonathan Alford, piano;
Sam Bevan, Bass;
Jean Michel Huré; guitar;
Michaelle Goerlitz, Percussion TBA.
Strawberry Fields Forever: A fusion of Jazz, Brazilian, Blues and Afro-Cuban rhythms. Songs by the Beatles, Eric Clapton, Wes Montgomery, Djavan, Jobim and other tunes from the 60's/70's plus originals.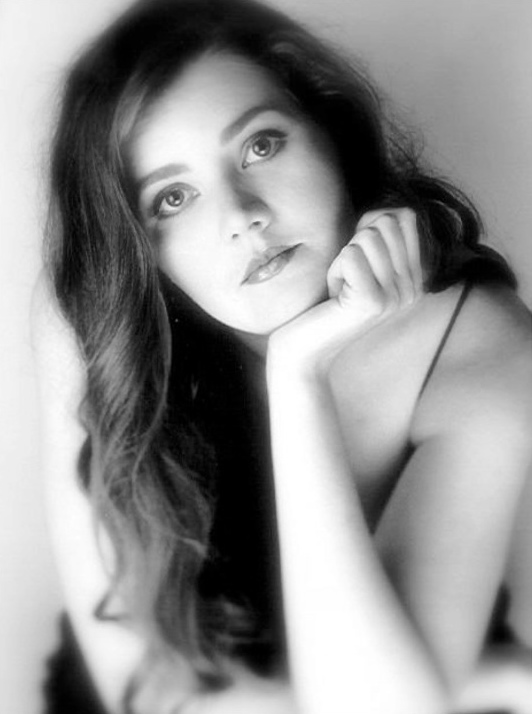 May 19th, 2013:
Soprano Maria Mikheyenko & Mezzo-Soprano Crystal Philippi. Pianist TBA.
An eclectic evening of Classical Opera favorites with arias and duets by composers such as Mozart & Puccini, Cabaret and Broadway hits by Kurt Weill, Cole Porter and others, Russian Romances by Tchaikovsky, Glinka, as well as premieres of brand new compositions by bay area composers. A delightful potpourri that's sure to have something for everyone!