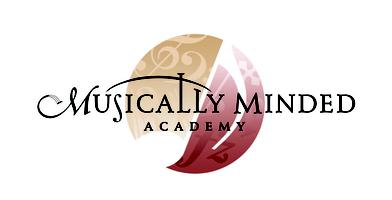 presenting…
Jazzi Jan & Bay Area's Finest
with Tammy Hall, piano
Expressions of Love
Featuring…  
Jazzi Jan, Vocals

Vicki Grossi,

Bass

Tammy Hall,

Piano

Michaelle Goerlitz

,

percussion

Joyce Baker,

drums

Barbara Hunter,

horns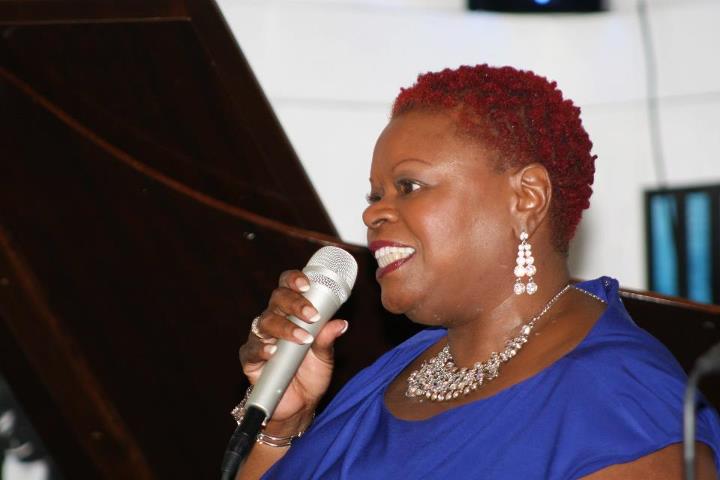 Jan Beard aka Jazzi Jan, was reared under a Gospel music influence and displayed musical talents at the early age of five. After singing and recording Gospel music and R& B for many years, Jan began to stretch her her musical talents to include other styles of singing. Jazz became her true calling. Jan's inspiration to sing Jazz came from listening to the works of several Jazz Greats such as Billie Holiday, Sarah Vaughn, Dinah Washington, and Ella Fitzgerald. From smooth to soft and sultry tones to belting blues and gospel moans Jazzi Jan promises to deliver a posh excursion of sound.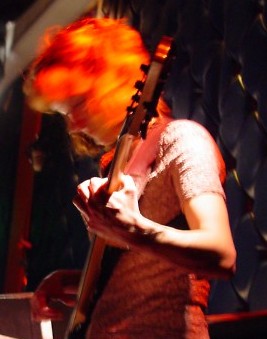 Vicky Grossi is a violin, viola and electric bass instructor at Musically Minded Academy. She has performed with members of Tower of Power, Santana, Buddy Guy Band, The Headhunters, Lakeside, Jimmy Smith, Joey DeFrancesco and Grammy Nominees Manuel Romero and PC Munoz. Vicky is a master of both improvisation and composition.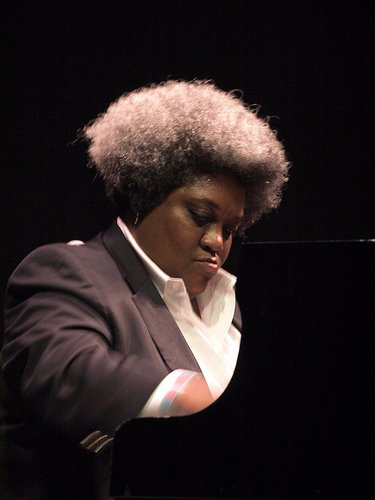 Pianist Tammy L. Hall began playing at age four. It was more than apparent that Music had chosen her.
Tammy's grandparents pooled their resources and paid for her private instruction and after graduation from the Hockaday School she attended Mills College thanks to the four year scholarship awarded her.
Since 1985, Tammy has worked as a solo artist as well as accompanist in the Bay Area as well as throughout the world including Belgium, Germany, Denmark, Sweden, New York, Tokyo  
Paris, Mexico and Italy.  
Venues include Carnegie Hall, Kennedy Center, Herbst Theater, Lincoln Center, Jazz At Pearl's, Yoshi's, The Rrazz Room, Sala Filharmonica at Trento, the New York Bar and Grill at Tokyo's Park Hyatt Hotel.
Tammy has just released a new CD:  Blue Soul She continues to live and work in the Bay Area, accompanying and sharing Music with such Luminaries as Etta Jones(deceased), David 'Fathead' Newman(deceased) Houston Person, Melba Moore, Mary Wilson, Darlene Love, Kim Nalley, Denise Perrier, Pamela Rose, Veronica Klaus, Linda Tillery, Nicolas Bearde, Lynn Asher,  
Lisa Ferraro, Janice Beard.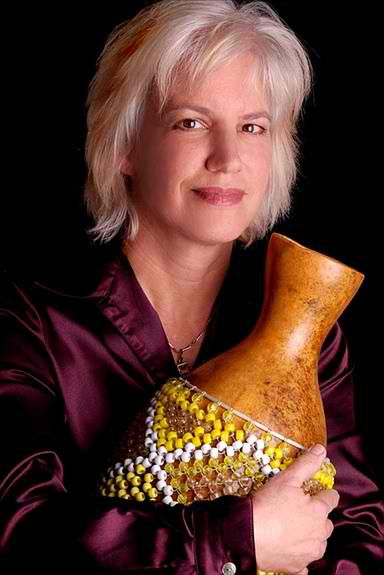 Michaelle Goerlitz has been playing drums and percussion since she was eight years old. After attending college in the Midwest, she moved to San Francisco in 1980 to continue her studies, which have led to exploration of Brazilian, Afro Cuban, Venezuelan, Peruvian and Middle Eastern rhythms (plus American idioms jazz, R & B & funk). She was a founding member of two renowned & long-term projects, the Blazing Redheads and Wild Mango. Both groups blended many different styles which showcased Michaelle's versatile percussive skills.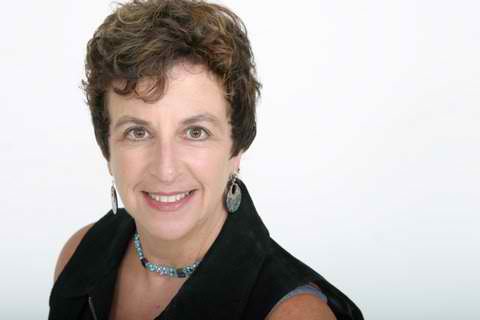 Joyce Baker has been playing drums since she was a small child with her famous father  "Buddy" Baker. Joyce has played with Bay Area greats such as Mel Graves, George  Marsh, Opie Bellas, Lea DeLaria, Mimi Fox and the Cable Car Award Recipients  Nicholas Glover and Wray. Over the years, she has also been seen and heard with  Theatre companies Contra Costa Theatre, Hootchie Doo Productions "Nunsense"  series, orchestras with Sonoma Valley Chorale, Contare Con Vivo, and Oakland East  Bay Symphony. Joyce is a recording artist and can be heard on multiple CD's with Amy  Meyers, Liquid Girlfriend, Doug Stevens and The Outband, Nicholas, Glover and Wray,  D. Anthony. By day she is a music teacher and by night she can be heard with Bad Ass  Boots, Big O', Amy Meyers, and her own swinging jazz group. Otherwise she lives with  her lovely wife of 24 years, the best dog in the world, Santita, her two cats Sushi and Sir  Lumley in her hideway home in the hills of El Sobrante.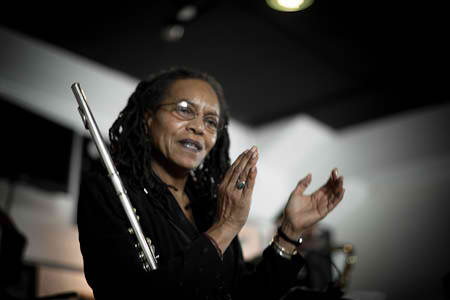 Barbara Hunter is a classically trained jazz flutist.   Her professional jazz experience as band leader and free lance musician spans more than twenty years working Bay Area and northern California clubs and private events.   She performed in the San Cristobal de las Casas Jazz Festival in Chiapas, Mexico with the Kamau Seitu Ensemble, and in a big band tour of Japan.   Her classical music experience began in Denver and includes Emeritus Symphony Orchestra.